Shanghai wafer microelectronics co.,ltd. is specialized in manufacturing coin acceptor system, coin selector mechanism, coin validator units and MDB interface cashless payment box for vending machine system, gsm remote controller, gsm alarm box , SMS relay switch control box and GSM relay controller units for industrial remote control and the microwave automatic door motion sensors products for the automitic door system ,and so on.
MDB-RS232 (MDB2PC) and RS232-MDB (PC2MDB) for cashless payment interface with vending machine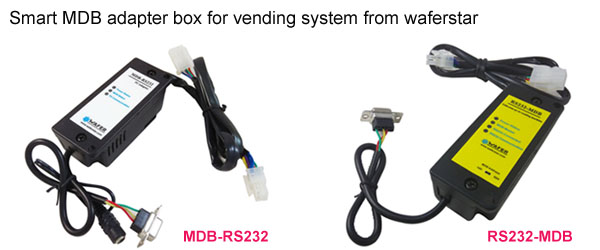 2017 An innovative GSM Alarm box GL09 and GA01P designed by WAFERSTAR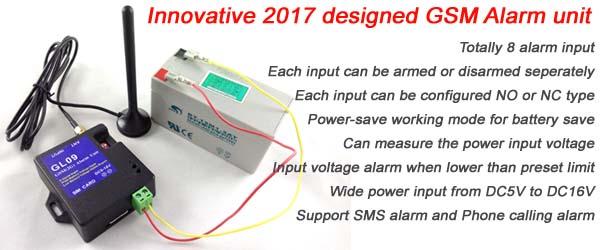 New GSM-INTERCOM WAFER for home, office, apartment and pulic area

GSM Alarm controller for neighbor safety,community safety and also it can be used for community propaganda. When any emergency things happen, can call the controller and large horn speakers call for help deter criminals.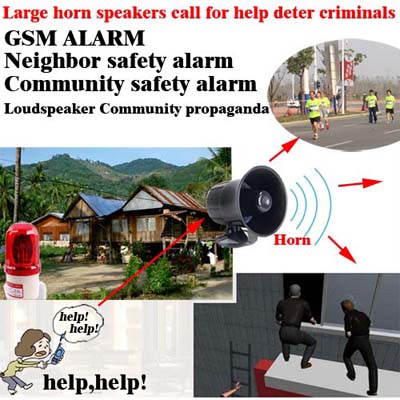 WAFER GSM-KEY GPRS Version Start the sample orders
!!! innovative & Amazing WAFER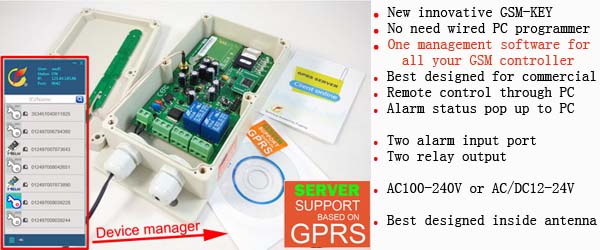 4G,GSM,GPRS,New GSM-KEY products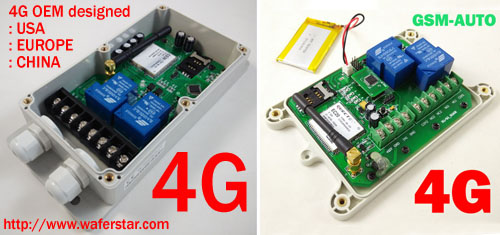 We OEM 4G controller for USA,CANADA,SINGAPORE,KOREA ,Europe and Chinese market (4G controller compatible with 3G and GSM)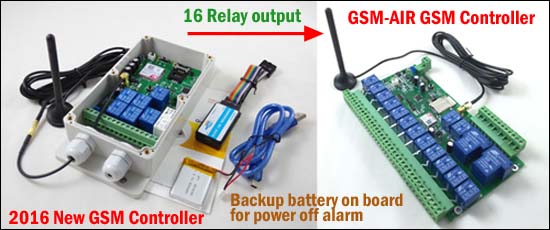 we manufacture gsm sms remote control for vending machine and gsm relay switch control box for automatic door opener and WF-TP series GSM temperature & alarm controller since 2008. some of the gsm remote controls we produce are easy to use and can be installed by people with a basic technical knowledge such as wf-900 water pump control,gsm modem wf-800 series gsm unit for vending machine remote management and so on.

Wafer also can do the OEM design for customer's GSM remote control products. any idea or requirement,Wafer can help you to realize it at a very low cost. We also can make the CDMA /3G and 4G remote control products and GPRS data modem for the market.
| | |
| --- | --- |
| | Wafer GSM products series including: GSM-KEY for automatic door and electric gate,GSM-Power power strip for home remote control application,GSM-RELAY,GSM-CTL,GSM-AUTO for industrial remote control projects, GSM-TP01 for temperature remote monitor and control device, GSM-WAFER for water or oil tank monitor and control. RTU5010,RTU5011,RTU5015 Series |
GSM remote control board
GSM remote control power strip
GSM-KEY for automatic door opener
GSM-CTL GSM Relay Switch
GSM-AUTO GSM SMS Controller
GSM-CTLSMS remote relay switch
GSM-DKEY Control box
GSM-WEEKLY Remote controller
GSM Temperature alarm&Controller

the coin acceptor products series include comparable type coin acceptor , multi-coin coin acceptor , electronics coin acceptors , single type coin acceptor , mechnical type coin acceptor , condom vending machine, internet cafe vending machine , kiosks vending machine , medecine vending machine , paper vending machine, coin-operated washing machine control box,mdb adapter to coin acceptor and the bill acceptor and so on.
| | | |
| --- | --- | --- |
| | | |
| hi-09 multi-coin coin acceptor | eu series multi-coin coin acceptor | electronics series coin selectors |
wafer products also have been widely used in the coffee self-service vending machine ,condom type vending machine , game machine, water vending machine , paper vending machine, self-service washing vending machine and so on.
| | | |
| --- | --- | --- |
| | | |
| internet kiosk machine | vending machine control box | gsm vending machine control unit |
wafer has full products vending machine cnotrol board series for customers including mdb controller ,mdb adapter to pc,internet kiosk development kits.
| | | |
| --- | --- | --- |
| | | |
| control board for kiosk computer | Control board for vending machine | MDB-RS232 adapter to pc |

the automitic door system products such as automatic door sensors, microwave motion sensors, safety beam sensor, infrared presence sensor,infrared contactless sensor switch , wireless touchless switch, microwave contactless sensor switch , program switch, vehicle loop detector and hopping code remote control system. WAFER Brand GSM-KEY series gsm controller for automatic door,sliding gate ,swing gate and garage door openers.
automatic door sensor series


gsm-key automatic door controller
GSM RTU5015 to GSM KEY Best Price and pdf manual download from website page


automatic door safety beam sensor


WS-210 compatible with BEA
they are now widely used in the automaitc door,sliding door, swing door,revolving door,sliding gate,garage door and supply the safety for the supermarket,business centre,transport station,hospital and so on
| | | |
| --- | --- | --- |
| | | |
| microwave contactless sensor switch | gate safety beam sensor | automatic door key switch |
we also can oem the sensors,switches for the market.
| | | |
| --- | --- | --- |
| | | |
| Electric lock cabinet lock access lock | infrared presence door sensor | Person counter |
Want to order some samples??
Very Easy,Fast and Safety to visit out online store to order the samples directly of GSM remote controller,automatic door sensor and coin acceptors. also go to our online store to order RTU5015 gsm series ------------------------------------------------->>>>>>>>>>>>>>>>>>>>>>