GSM-POWER 2 WAY GSM Remote control power Strip
GSM-POWER 2 WAY SMS Remote control power Socket
GSM-POWER 2 WAY SMS Remote control power strip,built-in 8 timer for auto working every day
We provide any customize funtion to work better for your project
Two working mode:
RESET MODE: (power would be turn off and on again by one command or Phone calling )
ON/OFF MODE: (power supply would be turned on or off with seperate command)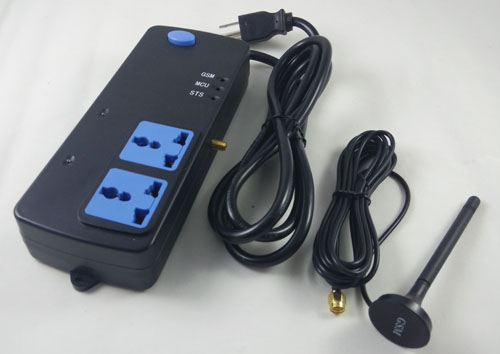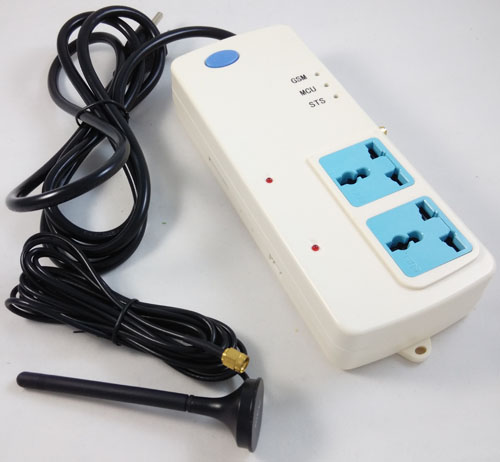 Order the samples directly from http://www.wafer-shopping.com :

Wafer GSM Power strip model list and description:
Model
Description
GSM-POWER

This is our basic power strip GSM remote control model
SMS and phone calling to control the double power socket on and off
Double working mode: Phone calling or SMS command Switch mode and toggle mode

GSM-POWER-AUTO

Built-in Basic model funtion
Support inside 8 timer section preset for auto working everyday (very useful function)
SMS alarm for Power reset alarm,output status change alarm, auto working start and stop alarm

GSM-POWER-CTL
Built-in Basic model funtion
Support customized command for easy control
Support output or device status change report
Support GPRS service for one client software to manage many device and remote parameters setting
The GSM-POWER is a wireless gsm remote control power strip that connects to the GSM cell phone network.
It has 2 way independent power socket switches, Both power socket can be activated by calling or SMS ,When setup to the mode1 , both power socket switch is activated by calling its cell phone number, it will reject the call without answering and switch on the device connected to it,then there are no call costs incurred when dialling the unit, it will recognise an authorised telephone number calling it and reject the call without answering.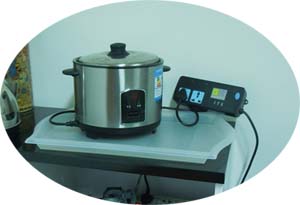 Applications: open your automatic gates, control central heating, engine pre-heaters, aviation engine heaters, irrigation systems, pumping stations, control machinery, remotely reboot routers, servers & computers using your cell phone from anywhere in the world !
When setup to mode2,both power socket switches is activated by SMS. you can use each instruction to control each socket switch seperately.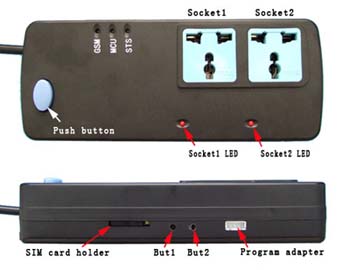 Specifications:
Real-time & interactive control, Works  with GSM phones 
2 Way  250V / 10A 50 Hz Power socket contacts
Multi-country universal power outlet design 
Operating temperature (-25 .. +70 °C) 
Operates almost every appliance 
Small standby power (< 20mA 12V) 
Optional password to keep the system at safety operating mode.
Remote Password change 
Two operating mode optional ( remote setting with GSM phones)
Both power socket can be setup to wok with SMS and one socket can be remote control with phone calling
Commands can added to GSM-phone number with ready made commands
Working voltage is at100V to 240VAC.
Description: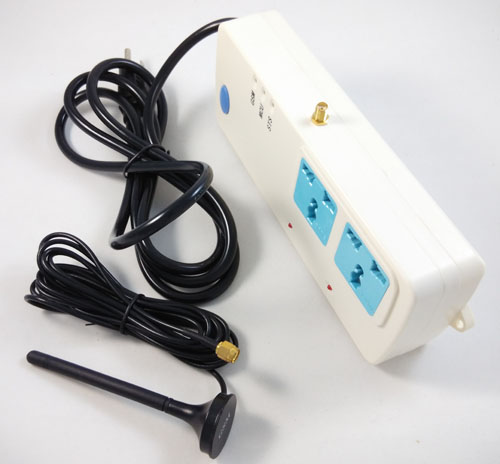 GPRS client software (working on your PC computer) (Only for GSM-POWER-CTL version)
When running ,then you can connect all your GSM-POWER products to the GPRS server and manage your devices from GSM client software.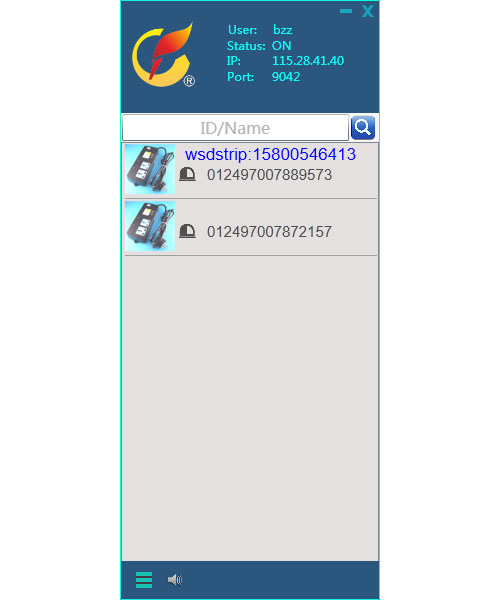 GSM POWER STRIP USB Program adapter to PC Software: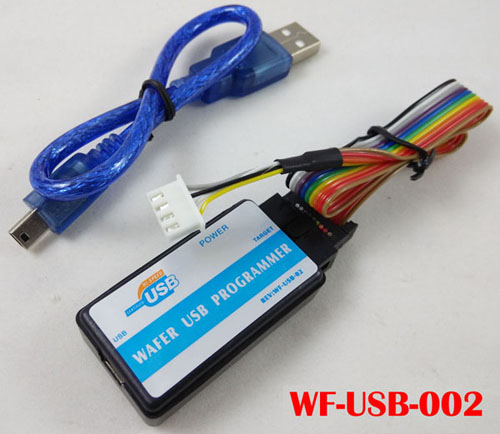 We will make the power cord for the GSM power strip according to the order:

Download:
Manual for GSM-POWER power strip ( for WAFER GSM-POWER power strip )