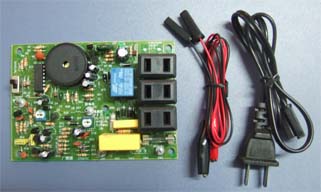 game machine anti-interference board
WF-AJ1 is designed to avoid illegal and deliberate interference to the program. With WF-AJ1, the game machines and earnings of the operators are secured.
9 in 1 function: anti-interference of wireless waves, high-voltage electricity, cell-phone wireless waves, high and low frequency waves, ultra high frequency wave and ultra short wireless waves; and time delay alert ( when interfered, the machine shuts down by itself and turns on again after few seconds).