GSM Intercom -GSM Emergency
Power input: DC18V solar power or DC12V normal power supply
Inside board support the rechargeable Lion battery (3.7V)
Double Relay output
Double Alarm input port
About GSM intercom-----------
When a visitor arrives, they push the call button and the unit generates a high quality audio call to up to 3 numbers to announce their presence. Should the person taking the call wish to allow entry, they simply push the button on their telephone handset to release the on board relay.
Allows 200 phone numbers to call the system for free to trigger the on-board relay to activate gates or doors
Not only is this system offering two way speech, Caller ID access control allows known numbers to call the unit. When the call arrives, it is immediately dropped and if the number is known, the gates or door is released.
Ideal for using mobile phones instead of 'key-fobs' in that up to 200 users can operate the gates in this way.
Simple to install, setup and operate
Even during talking ,can press the button on the mobile phone keypad to release the gate opener for visitor.
Order the samples directly from http://www.wafer-shopping.com :

GSM Emergency Type: 001
Ideal for remote beauty spots, rambler walk ways, emergency assistance for motorways, emergency call points for city centres and busy towns.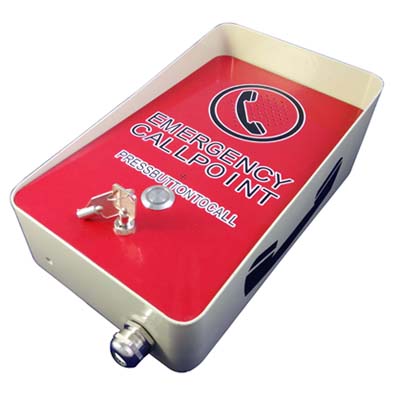 Emergency call button
Remote solar powered emergency telephone call point using GSM.
Innovation Water proof lock design
Dials out when a user presses the call button.
Will ring up to 2 telephone numbers in sequence, mobiles or landline telephones.
Vandal resistant design, tough stainless steel call point, with flexible polycarbonate solar panel which will not crack or break.
No screw used for the front panel mounting
Lock for easy mounting and safety
Double relay output for optional easy control the gate opener or alarm parts
Remote control the relay output through the key pad pressing while talking with visitor