CDMA-CTL-AC Remote Control System ( Relay Control )
Working with CDMA cell phone network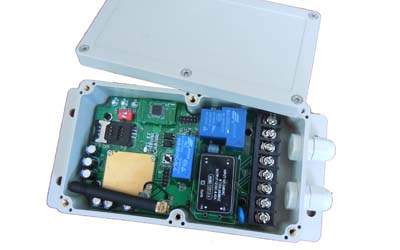 The CDMA-CTL-AC is a wireless remote control switch that connects to the CDMA cell phone network.
It has two independent relay switches,
Both Relay switches can be configed to momentary or ratchet mode and activated by calling or Text SMS.
CDMA working frequency: 800/1900MHz
Specifications:
Real-time & interactive control
2 channels and one channel up to  240V / 30A 50 Hz relay contacts and another relay is at 240V /12A switching power.
Works  with CDMA cell phone network 
DIP switch to setup the relay working way
Operating temperature (-25 .. +60 °C) 
Relays operates almost every appliance 
Small standby power (< 20mA 12V) 
Relay memory after power failure
Optional password to keep the system at safety operating mode.
Remote Password change 
Two operating mode optional ( remote setting with cell phones)
One relay is woking with the phone calling, and others working with the SMS
Commands can added to Cell phone number for ready made commands
Working voltage is at 100~230V AC.
Applications: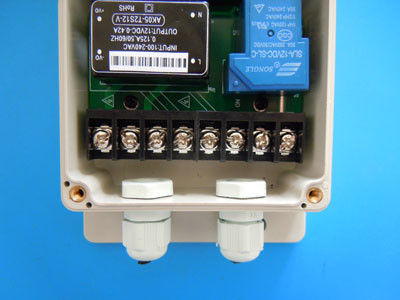 Applications include the remote control of heating in holiday homes, lighting, engine pre-heaters, aviation engine heaters, irrigation systems, water well pumps, pumping stations, cabin heaters, resetting of remote servers, arming and disarming security systems, access control of gates and garage doors.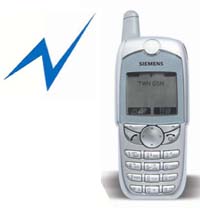 Optional Parts:
CDMA-CTL-CTL Program adapter to PC Software: (Standard accessory)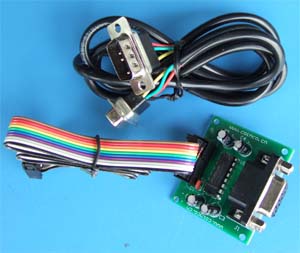 USB Program adapter ( Optional accessory)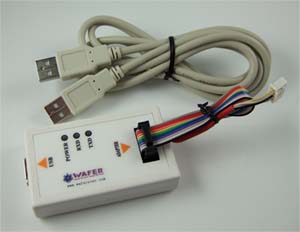 Download: